Hosted Apps
Hosted apps allows UWF students, faculty, and staff to access computer applications via the Internet regardless of their location. When using hosted apps, it appears as though you are sitting in front of a workstation in a campus computer lab. Hosted Apps include ArgoApps and eDesktop.
---
ArgoApps
ArgoApps are hosted applications & virtual desktops that allow UWF students, faculty, and staff to access specialized computer applications via the Internet. There are two ways to access ArgoApps. Some users may prefer the convenience of using their web browser while other users appreciate the additional functionality of the client-based application.
Many applications are available to all users such as Microsoft Office 2016 (windows version), SPSS, SAS, Solidworks, and Mathcad.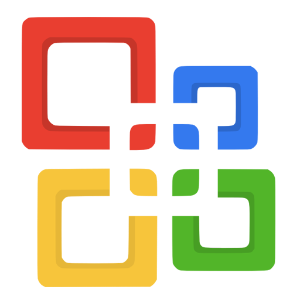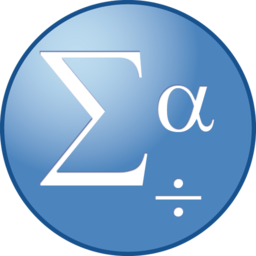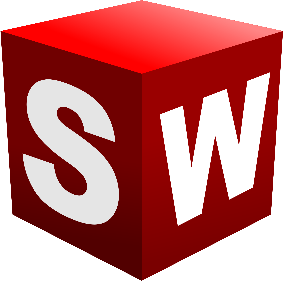 ArgoApps Help
How to Use ArgoApps
Accessing Local Drives
Installing Citrix Receiver
Error Messages
eDesktop
eDesktop is located in MyUWF (my.uwf.edu). Click the Connect button to begin a session. To exit, click the "Log Off eDesktop" icon
.
Note: If your session remains idle for 30 minutes, you will be automatically disconnected from eDesktop. Once disconnected, you have another 30 minutes to reconnect to your session.
---
Requirements
High-Speed Internet Connection
Microsoft Remote Desktop Client Software:
WIN Downloads
Win 7, 8, 10 Pre-installed
MAC Downloads