Commencement Ceremony
The University of West Florida holds commencement ceremonies twice a year; at the end of the Spring and Fall semesters. All students who have applied to receive a Bachelor's or Graduate level degree are encouraged to participate.
---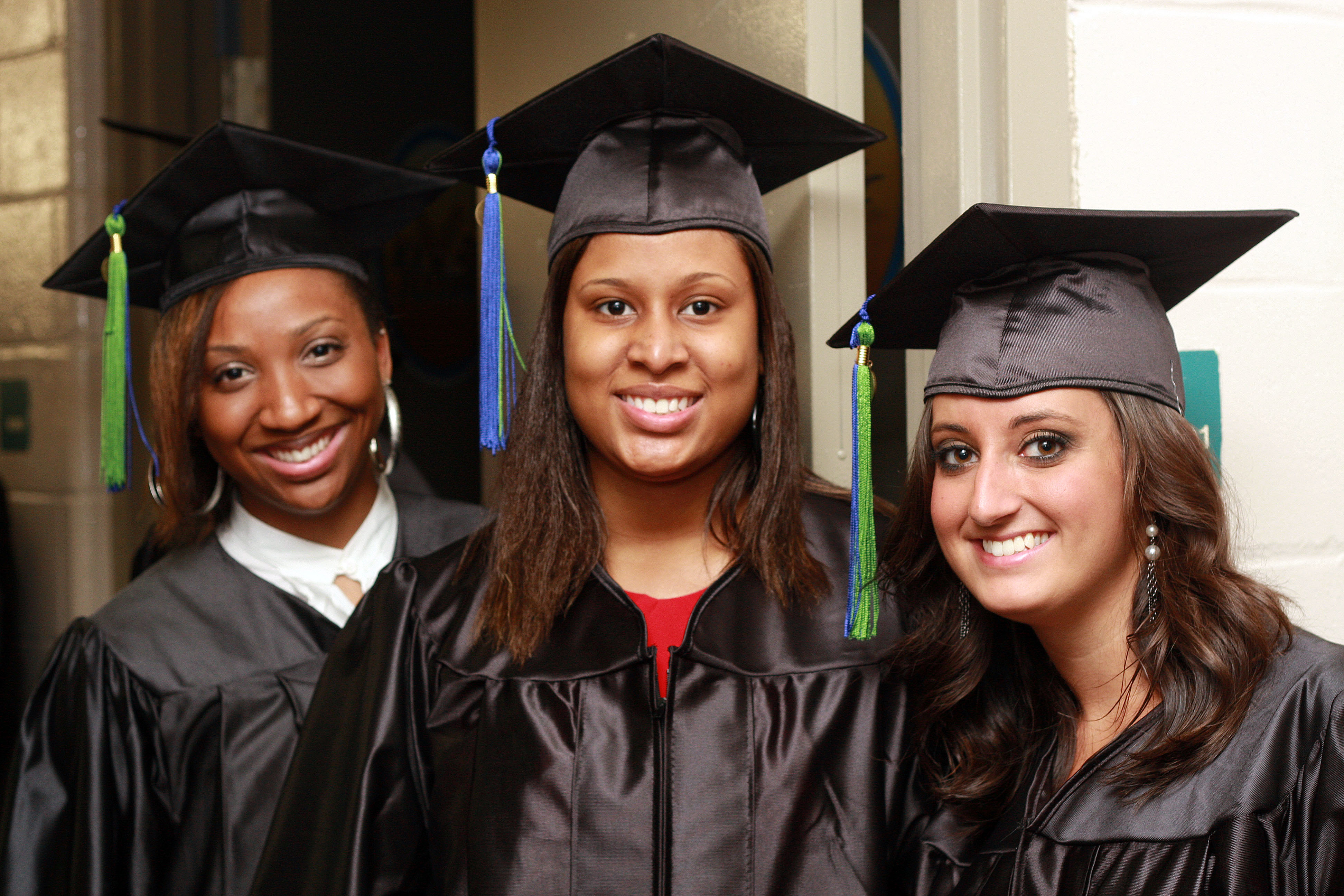 Commencement Information
Summer graduates may elect to walk in either the Spring or Fall ceremonies. Your name will appear in the Spring commencement program as a prospective graduate and again in the Fall program as a graduate.
Participation in the Commencement Ceremony is not a guarantee of graduation.
Visit the Commencement Website for dates, times, location and other specific instructions and information related to commencement.
If you are unsure of what college you are in please see Administrative Units.
PRIVACY ACT: Your name will not appear in the Commencement Program or media release if you have placed a restriction on your name through the "Request to Prevent Disclosure of Directory Information". You may update this information via the "Privacy Information" link in the Personal Information folder in MyUWF.